Longitudinal study of literacy development using Sounds-Write
Sounds-Write was conceived and written in 2002-3. From the outset, we encouraged schools to collect data on their students' performance to determine the utility and effectiveness of the programme. These are the key findings from the original study, which reported on the literacy development journeys of 1,607 children from Reception to the end of Key Stage 1.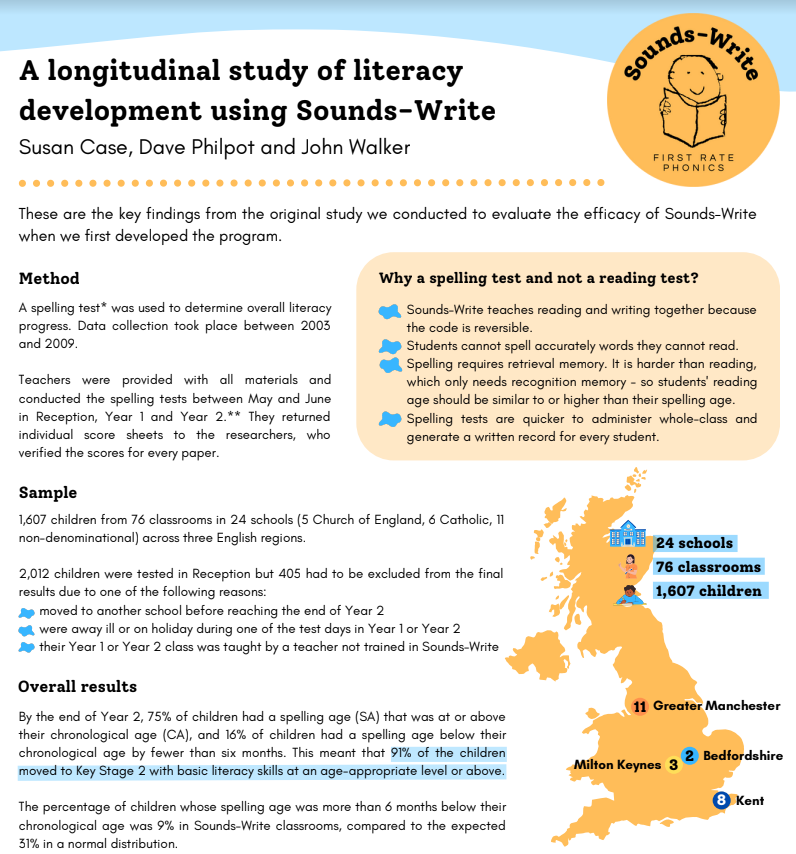 What do our customers say?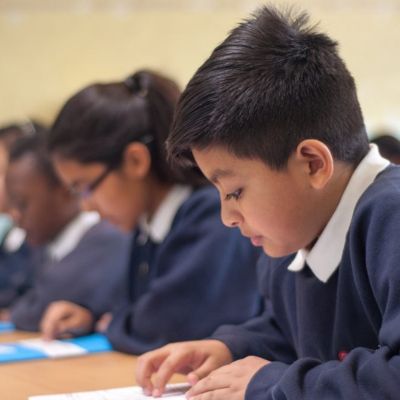 Angel Oak Academy, Peckham, London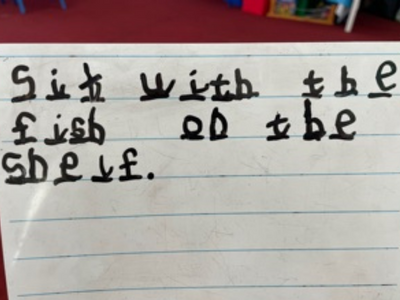 Corpus Christi Catholic Primary School, Bournemouth, Dorset
East Hunsbury Primary School, Northampton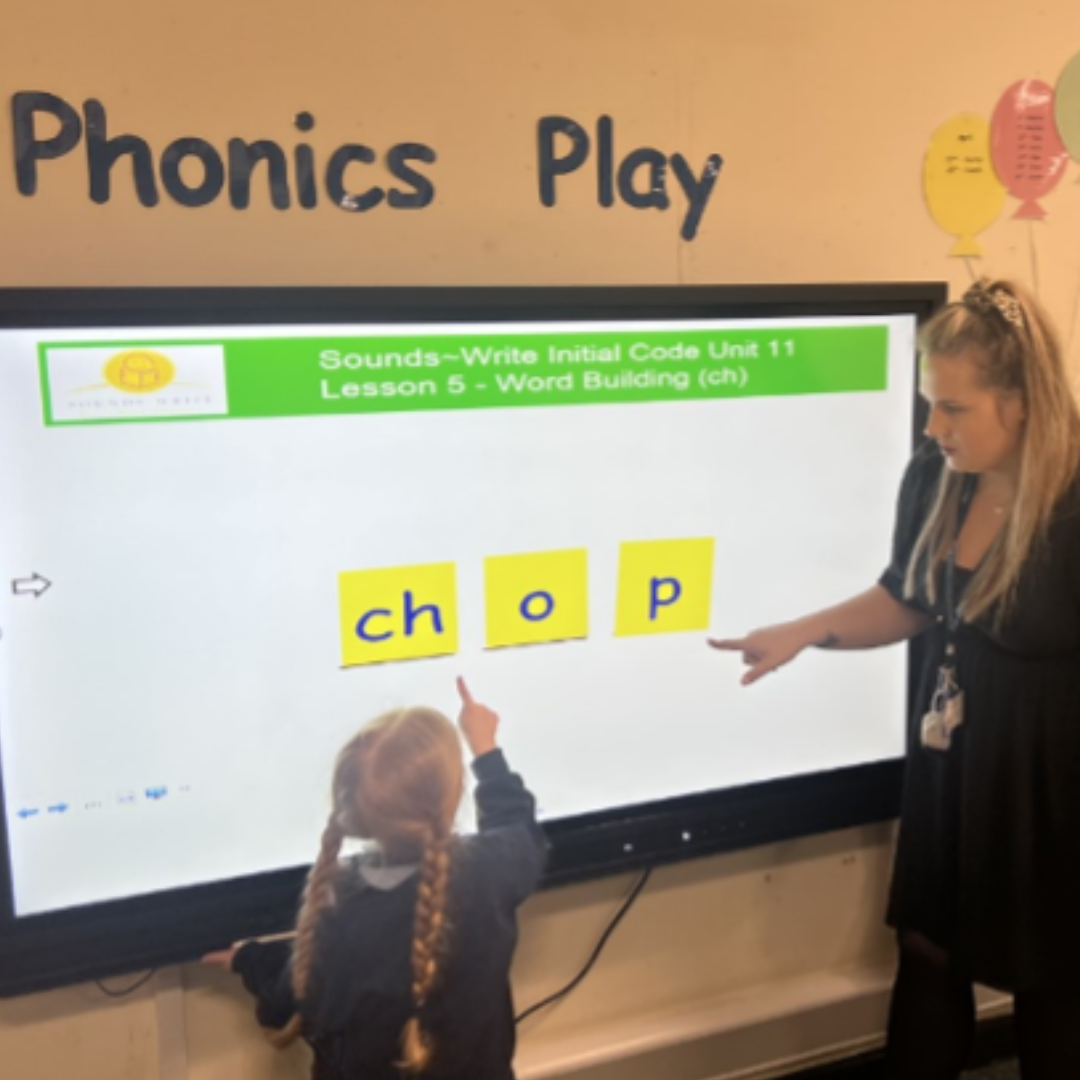 Kingswood Parks Primary School, Hull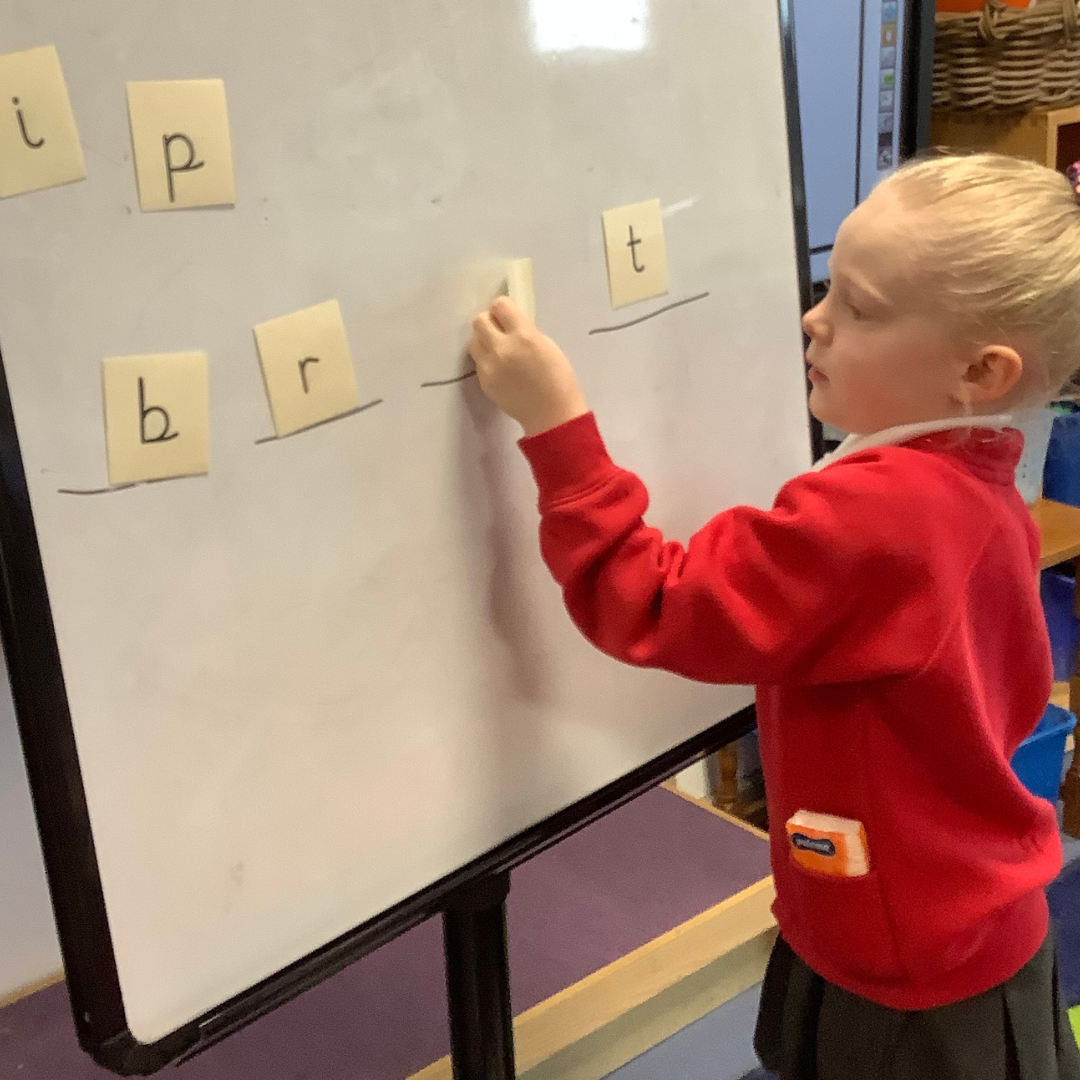 Milecastle Primary School, Newcastle upon Tyne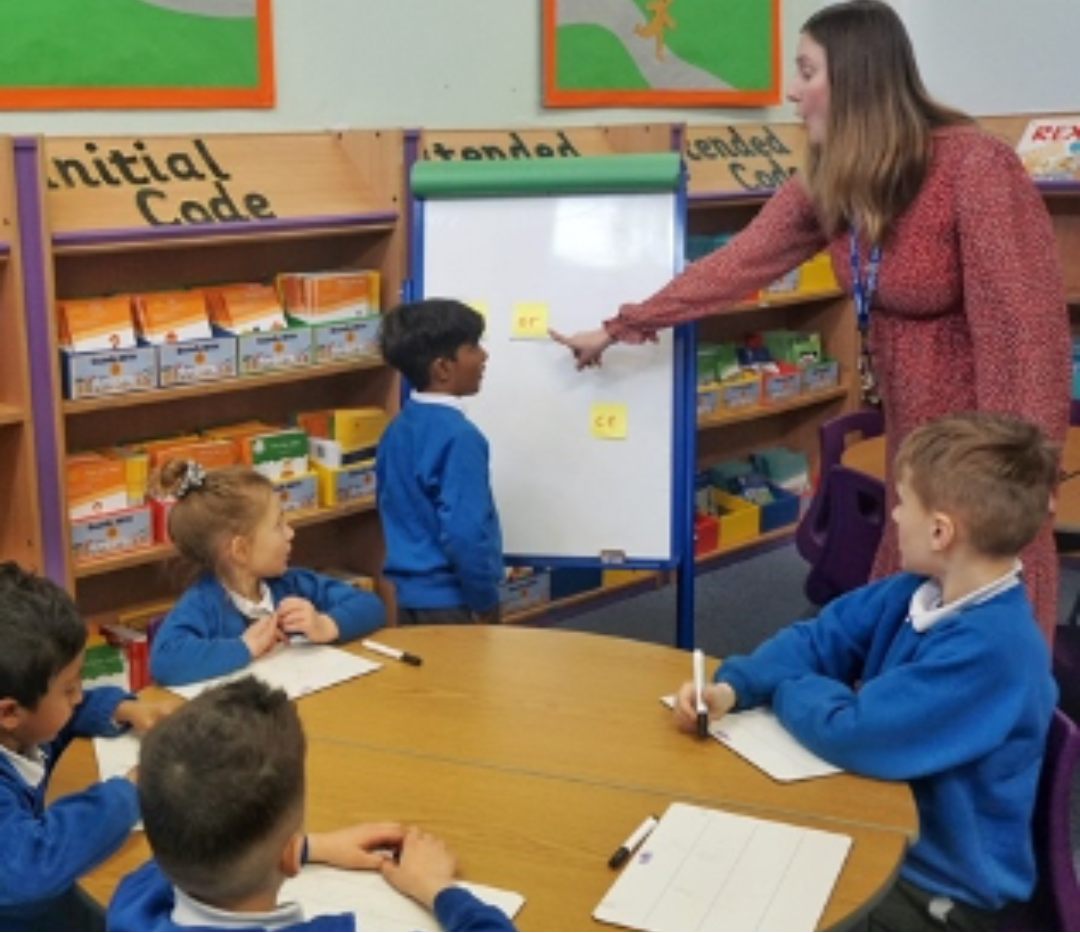 Olive Hill Primary Academy, Halesowen, West Midlands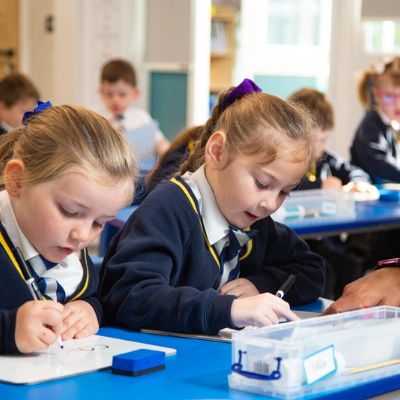 Princecroft Primary School, Warminster, Wiltshire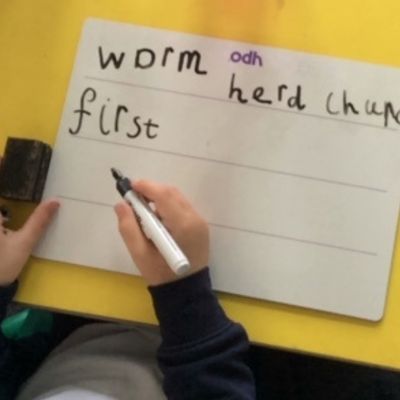 Sidmouth C of E Primary School, Sidmouth, Devon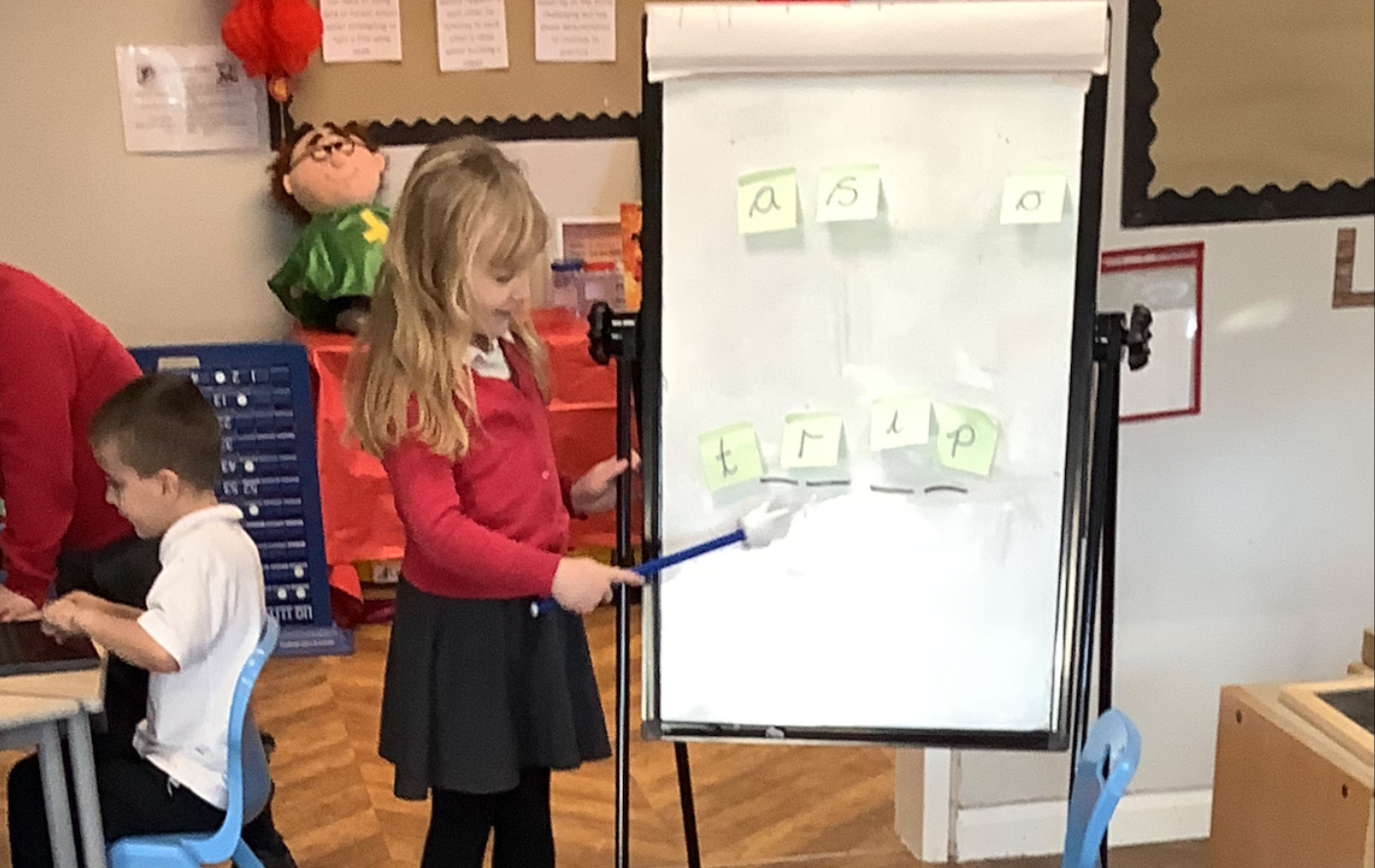 St Leonard's C of E Primary Academy, St Leonards-on-Sea, East Sussex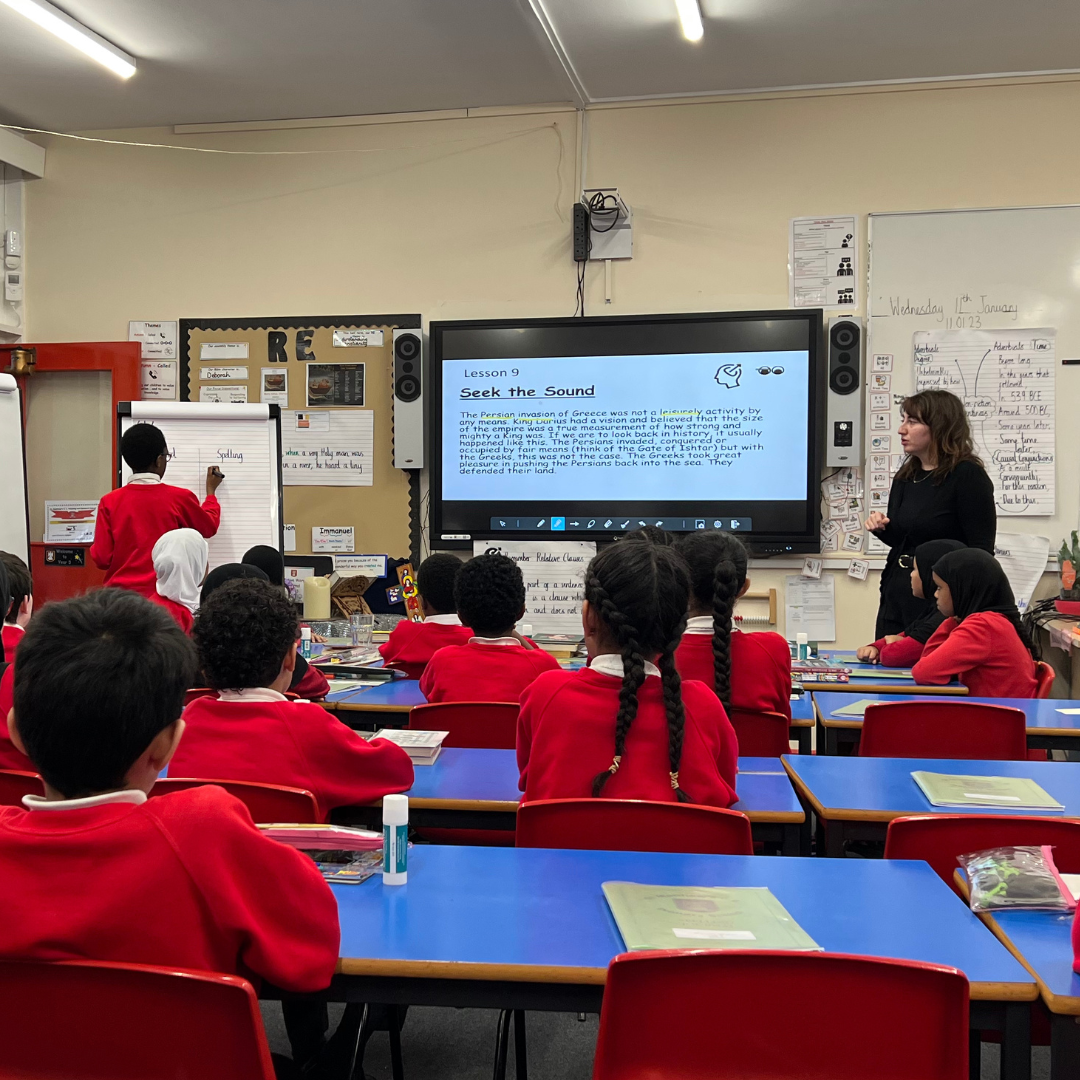 St Matthew's C of E Primary School, Birmingham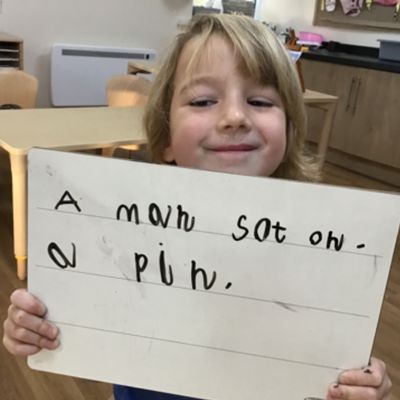 St Michael's C of E Primary School, Bishop Middleham, County Durham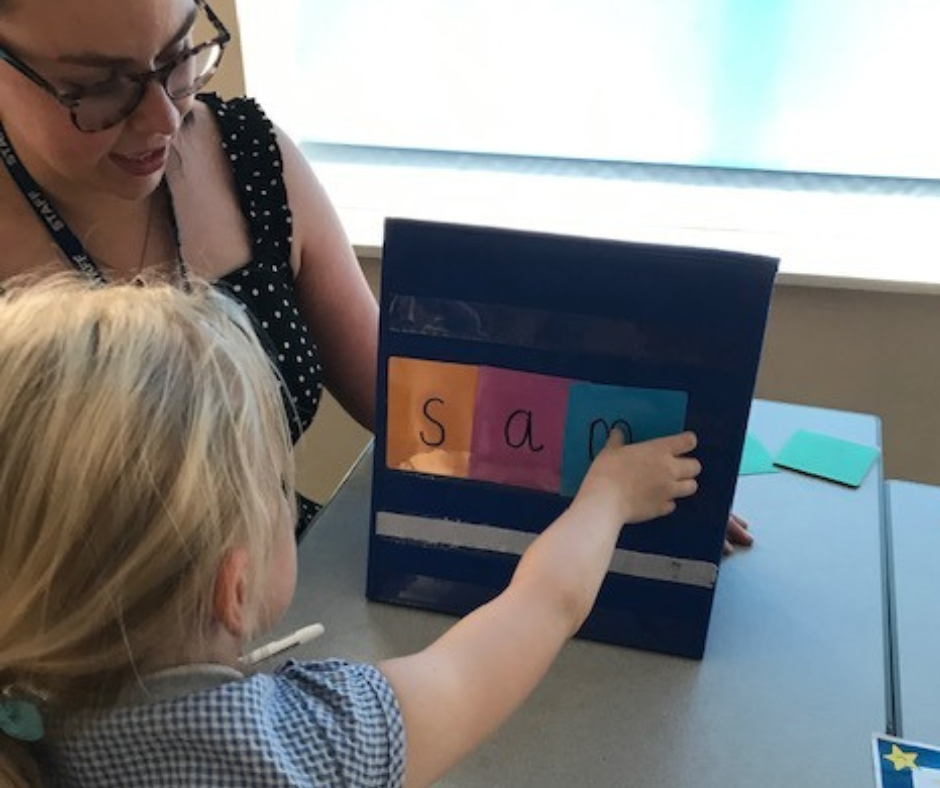 St Oswald's CE Aided Primary and Nursery School, Durham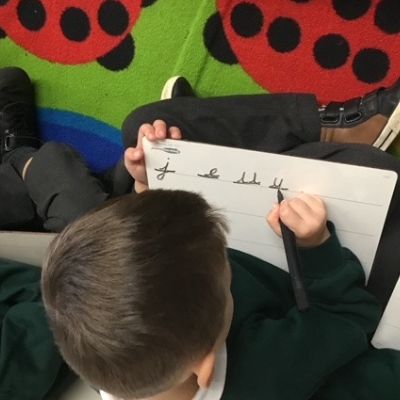 Studley Green Primary School, Trowbridge, Wiltshire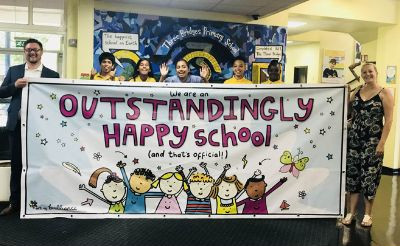 Three Bridges Primary School, Southall, London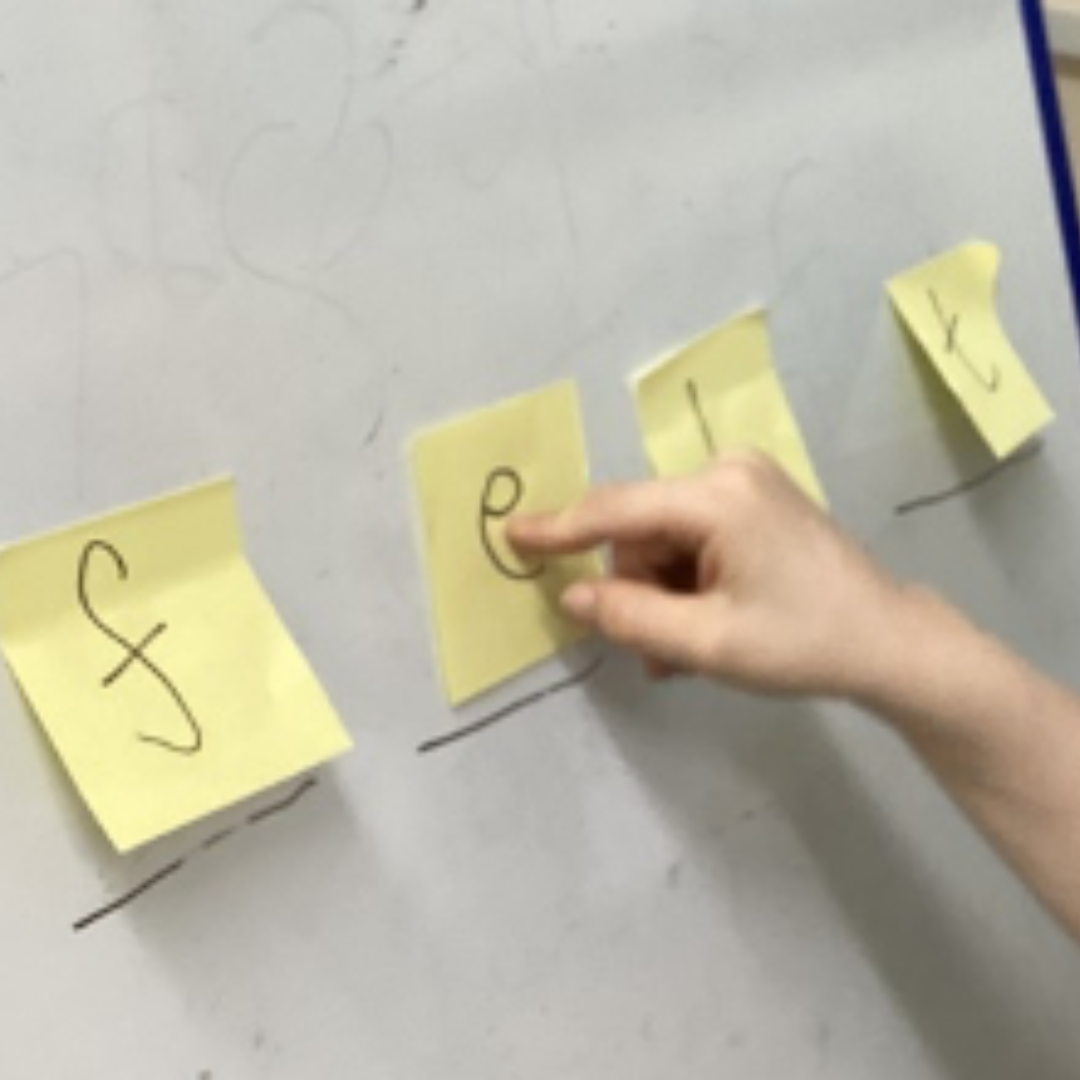 Torfield Special School, Hastings, East Sussex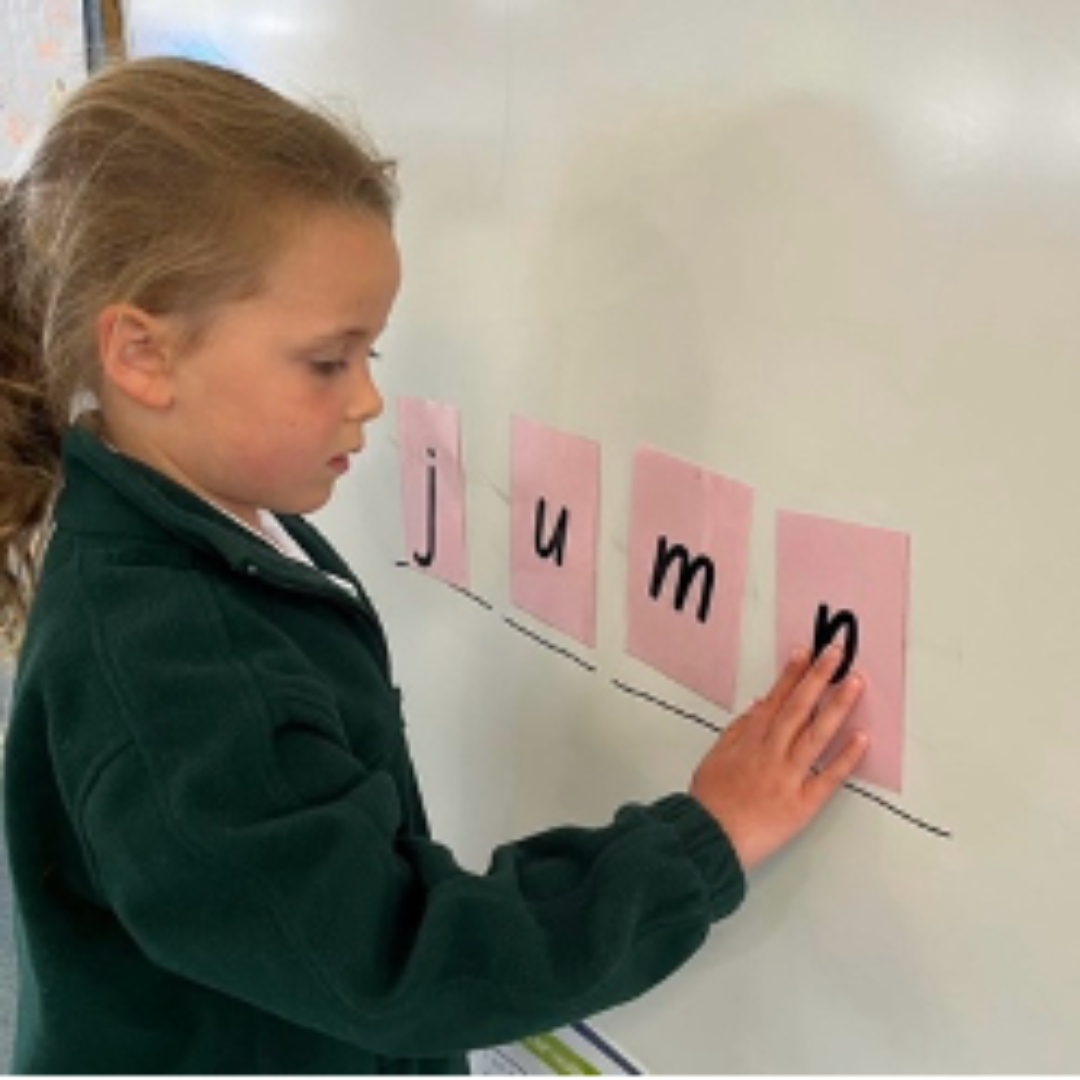 Allambie Heights Public School, Sydney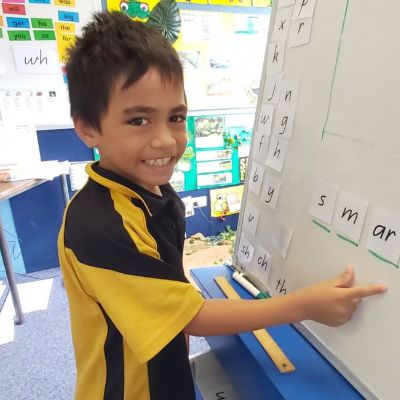 Cleveland State School, South East Queensland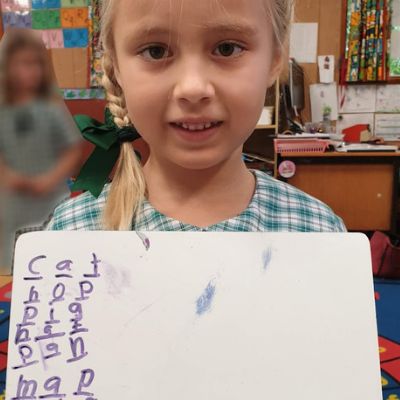 Lord Howe Central School, Lord Howe Island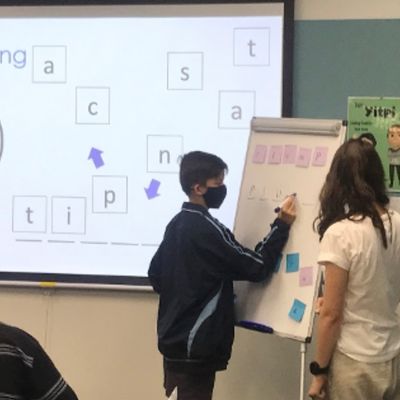 Parafield Gardens High School, Northern Adelaide
Johnson STEAM Academy Magnet School, Cedar Rapids, Iowa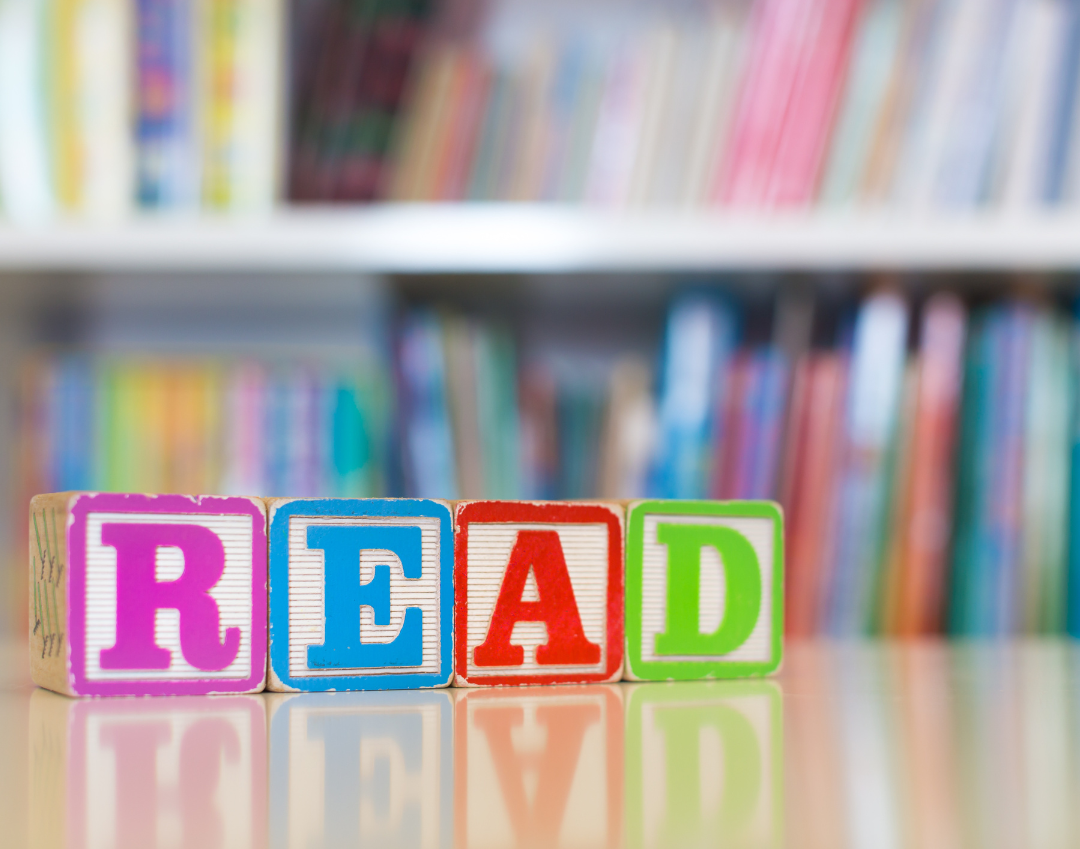 Katie,
Speech-Language Pathologist,

Massachusetts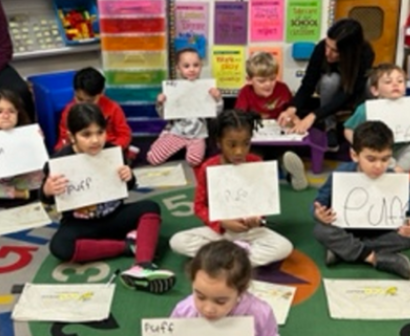 Lynbrook Union Free School District, Lynbrook, New York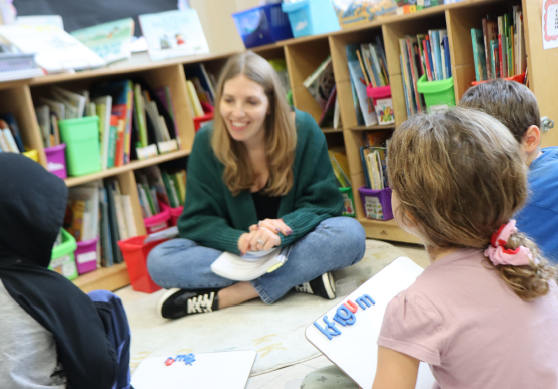 Paul Penna Downtown Jewish Day School, Toronto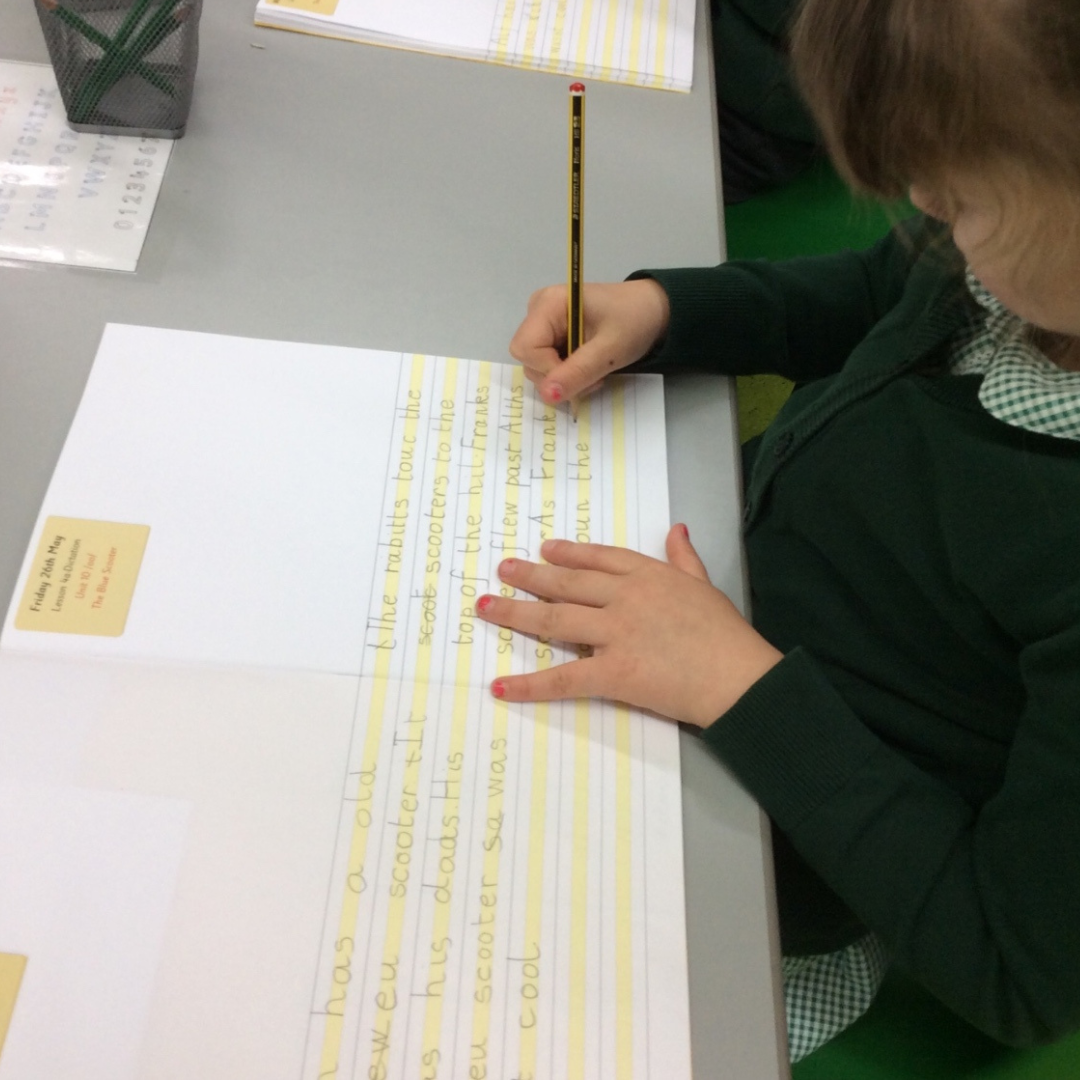 Attenborough School, Germany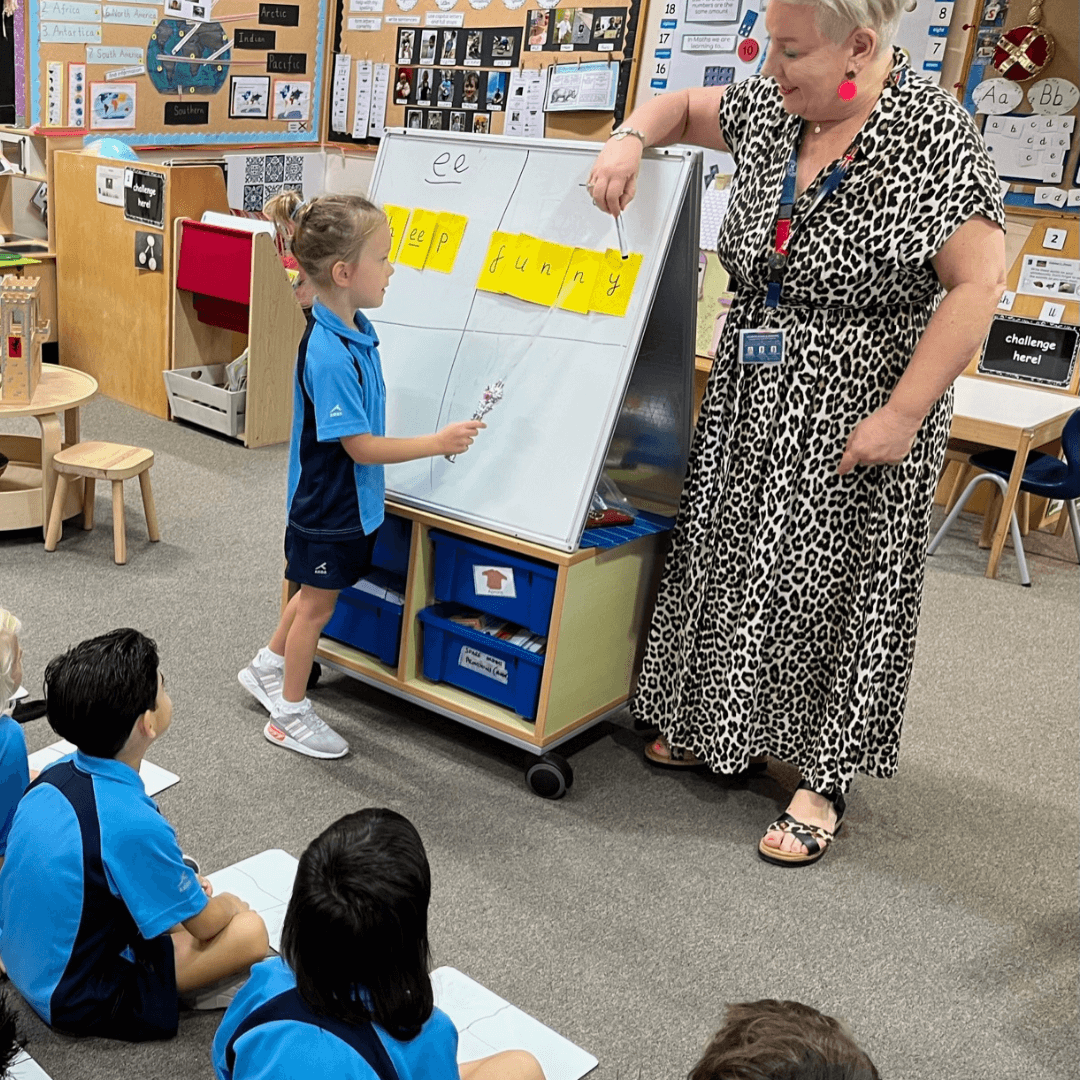 The British School Al Khubairat, Abu Dhabi
Sounds-Write is more than just a scheme for phonics. For Selby Community Primary School it has improved pupils' self-esteem around reading and writing. Sounds-Write has developed stronger spellers and pupils who transfer their phonics knowledge straight into their written work.
Case Studies from Sounds-Write Practitioners
We've also published a book of peer-reviewed case studies in different geographical and educational settings.
Each case study includes data from a specific school (or other educational settings) and recommendations about how best to implement Sounds-Write.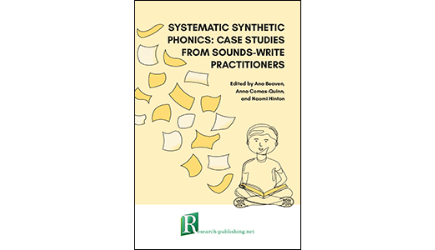 In her foreword to the book, Professor Pamela Snow said:
'The publication of three national inquiries (the US in 2000, Australia in 2005, and England in 2006) heralded something of a false dawn in putting the major debates to rest, unanimously highlighting the importance of an early focus on explicitly and systematically teaching children (as readers and writers) how the English writing system works, alongside supporting their development in phonemic awareness, vocabulary, fluency, and comprehension.

Robust recommendations are one thing, but full implementation of those recommendations is something else altogether. This is why schools need access to high-quality programmes that have the heavy-lifting already done in terms of their theoretical foundations, scope and sequence, teaching materials and scripts, assessment and monitoring tools, high-quality training and coaching, and demonstration videos. Sounds-Write is such a programme, and it is no surprise that its developers have gone the extra nine yards to compile this collection of case studies about how Sounds-Write looks in action.'
(Snow, P. (2022). Foreword. In A. Beaven, A. Comas-Quinn & N. Hinton (Eds), Systematic synthetic phonics: case studies from Sounds-Write practitioners (pp. xv-xvi). Research-publishing.net. https://doi.org/10.14705/ rpnet.2022.55.1353)