So, your child has brought home a decodable reader…
What is Sounds-Write?
For the last twenty years, we've been delivering our high-quality training programme to thousands of education professionals to prepare them to teach all children to read and write in the most efficient and effective way. Sounds-Write draws on well-established theories of learning and teaching, and focuses first and foremost on developing teacher knowledge, as this is the single greatest factor in improving student outcomes. Find out more about Sounds-Write with our Head of Training, Naomi Hinton.
Alternatively, you check out our showcase, where you'll learn about our flagship training course, an overview of our additional resources and our scope and sequence, examples of Sounds-Write in the classroom, a free course for headteachers, SLT, parents and carers and information about our Training Schools.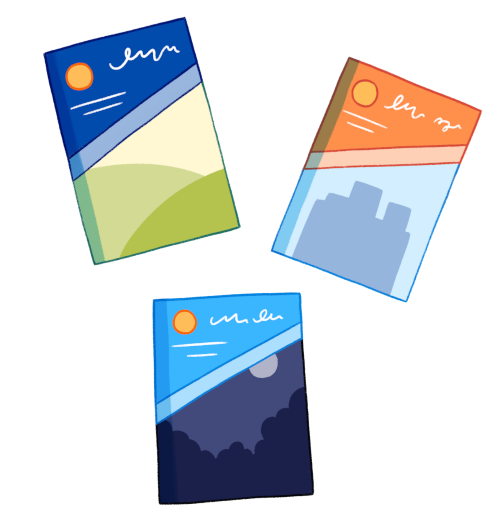 What are decodable readers?
As students are introduced to sounds, they will be able to begin reading and writing words containing those sounds. Here's an example:
Sara has learnt the sound-spelling correspondences /a/ /i/ /m/ /s/ /t/ in class. In order to consolidate her use and understanding of these sounds and spellings, she needs to read and write simple words containing these sounds – words like 'mat', 'cat' and 'it'. Decodable readers give students the opportunity to practise reading the sounds that they have already covered in class.
Decodable readers are books where the text has been phonically controlled to only include words with code knowledge in a specific sequence (those which your child has already covered in class). These texts also include 'high frequency words'. This ensures that the beginning reader can practise using the code knowledge that they've learnt, by reading words with that code, in the context of sentences and stories – thus making the process meaningful, relevant and in many cases enjoyable.
How can I support my child using decodable readers?
Watch this video to see how you can support your child at home.
We also have a free online course for parents and carers that you might be interested in.
"All the lessons are well explained in this course with ample examples to build good understanding of how to teach your child to pull sounds apart in words and push separate sounds together to form a word as how phonics works. However, the part that I love the most in this course is how to correct your child when he/she makes a mistake in his/her reading. The resources provided are also very useful to guide you on how to carry out the lessons with your child in simple steps. This course is highly recommended to all parents."