Meet the Sounds-Write team – Kylie, Sounds-Write Trainer in Australia
Meet the team! Say hello to Kylie, a dedicated Sounds-Write trainer who embarked on her Sounds-Write training journey during the challenging times of Covid. With a passion for empowering educators and students, Kylie shares her experiences, insights, and the transformative impact of Sounds-Write in this enlightening interview. Discover her journey into the world of literacy and phonics, her commitment to staying up-to-date, and her aspirations for the year ahead.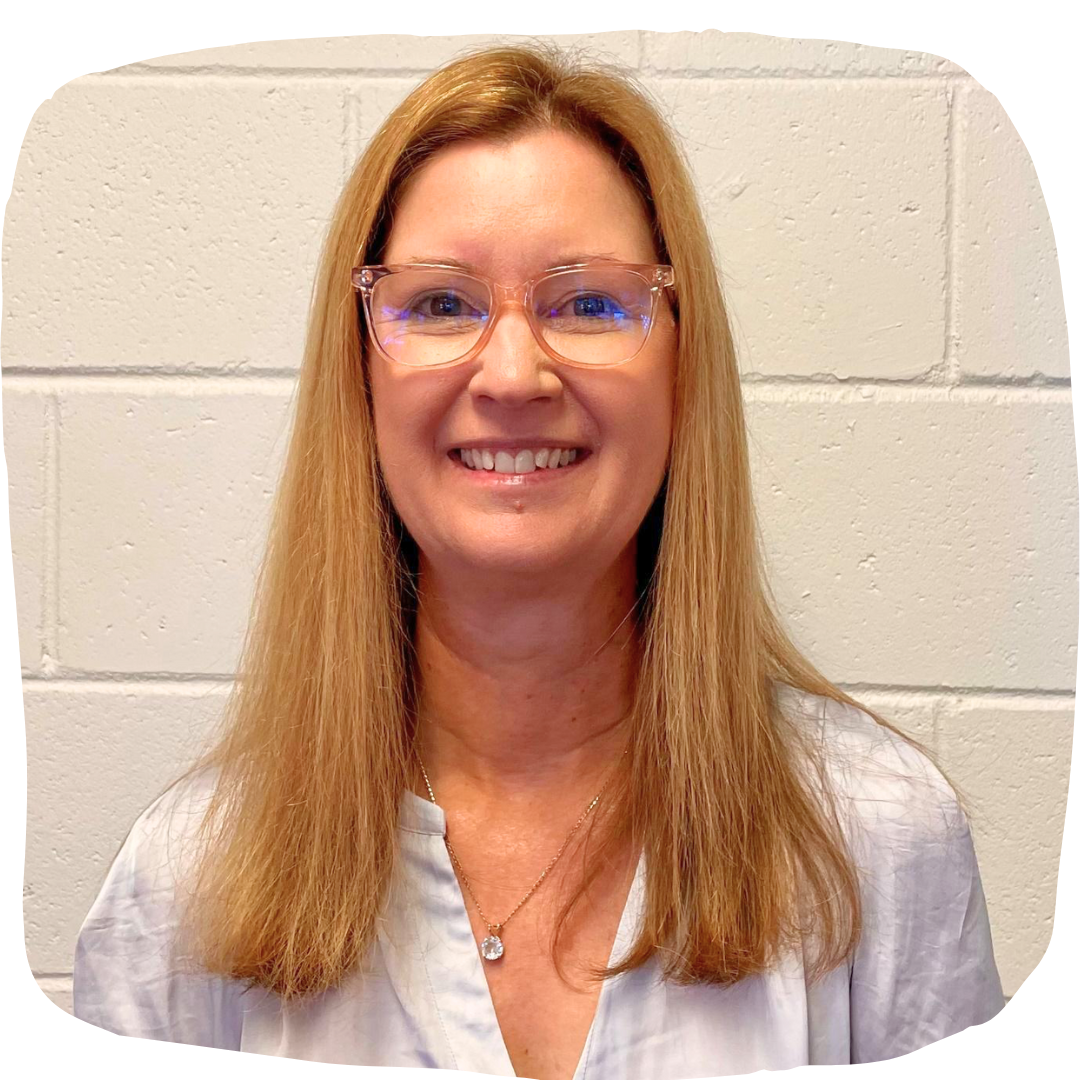 How long have you been a Sounds-Write trainer?
I began my training during Covid which was quite challenging as each time I was ready to present, Brisbane would go into lockdown. I conducted my final 100% session in August 2021 and was solo presenting by September 2021.
Which region do you train in?
I train teachers and speech therapists all over Queensland. Most of my workshops are held in Brisbane, but I have also travelled to Cairns, Atherton, Townsville, the Gold Coast and soon will be adding Hervey Bay and Rathdowney to the list. At Speld QLD we are committed to delivering evidence-based professional development to educators in our regional and remote areas.
What first got you interested in Sounds-Write?
I was working at Speld QLD as an education advisor and specialist teacher. I had trained in several other structured phonics programs and was using one such program with my students. I was offered the opportunity to train in Sounds-Write. I absolutely loved it. I could easily see how this program was going to reduce the cognitive load my students were experiencing, and I knew the consistency of language would be incredibly beneficial. By day 2 of the workshop, I had already spoken with my boss about changing to the Sounds-Write program with my students.
How do you keep up to date with research in the field of literacy and phonics?
I have found our new trainer's reading group very helpful for keeping up to date. I have enjoyed the recommended readings so far. I attend professional conferences as often as possible, especially when world-renowned speakers are presenting. At Speld we support one another by sharing great texts or articles we believe to be important to our role. I also enjoy regular visits to John Walker's Literacy Blog and follow many of the links and recommendations for further reading.
What's been your best experience as a Sounds-Write trainer?
I have had so many wonderful experiences as a Sounds-Write trainer it is difficult to choose just one. I love the reaction of our participants to the new knowledge they gain through the course. Some teachers tell me it 'blows their minds'. Others have commented that it is the best Professional Development workshop they are ever attended. This is so satisfying as I know the workshop completely transforms their teaching and will have a profound effect on the students in their care.
What's the most important thing you've learned since becoming a Sounds-Write trainer?
I have learned to remember that for some teachers, the content and change of approach can be quite challenging and confronting. I know to give these teachers a little more time to process this and adapt to the change and I encourage them to ask a lot of questions. Generally, by the end of the four-day workshop, these teachers are the most passionate about Sounds-Write.
What are you most looking forward to in the next year?
I am looking forward to delivering more regional and remote workshops. Queensland is a large state and often teachers in the regions have very limited access to good-quality professional development. Whenever I visit to deliver Sounds-Write they are incredibly grateful and highly engaged in the sessions. I believe the program makes a real difference to the students in regional schools as they often experience lower literacy levels than schools in urban areas.