Meet the Sounds-Write team – Jill, USA and Canada Business Manager
Meet the team! Jill's journey began with our Practitioner Online Training in 2020, where she witnessed the impact of Sounds-Write on students and was inspired to join our mission. Jill's passion for improving children's life chances through proficient reading and writing aligns perfectly with Sounds-Write's values. She's a constant learner, staying updated on literacy and phonics research and is excited about expanding Sounds-Write's reach in North America.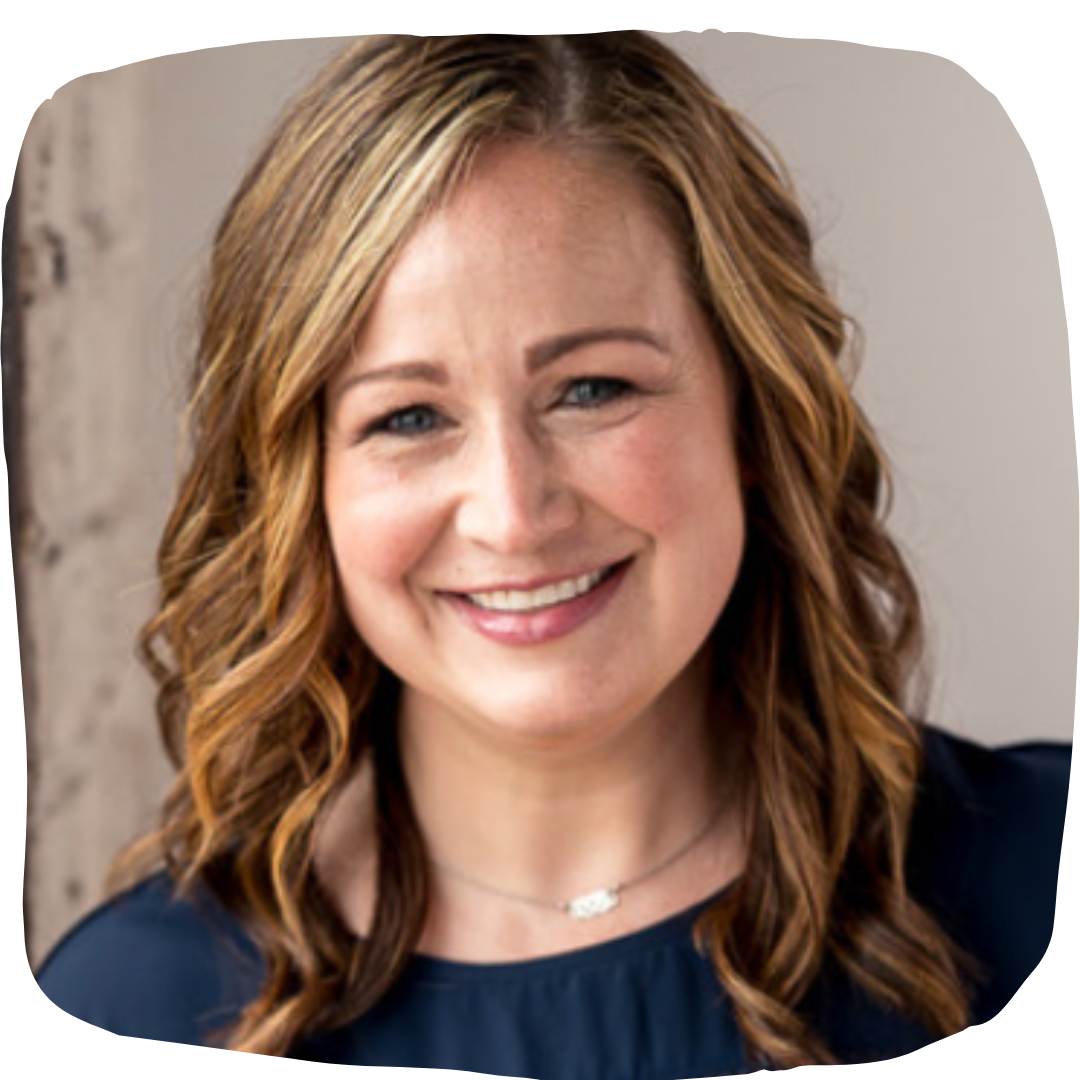 What's your role at Sounds-Write?
I am the USA and Canada Business Manager. It's a hybrid role supporting both the business and training sides of things.
How did you first get involved with Sounds-Write? What led you here?
I was part of the first Sounds-Write Practitioner Online Training over the summer of 2020. I implemented Sounds-Write that fall as an interventionist for 1st and 2nd graders. I saw Sounds-Write's impact on students and knew I wanted to help spread the word about Sounds-Write in North America. I was thrilled to learn they were planning to expand to North America and was thrilled to join the team!
What do you like most about the work we do at Sounds-Write?
The work matters. The Sounds-Write mission aligns with what I value and believe. Our mission is to improve the life chances of children by ensuring that they become proficient readers and writers. We strongly believe that teachers' knowledge, rather than gimmicky resources or costly subscriptions, is at the heart of achieving this mission. We believe that top-quality, evidence-informed training for educators is the key to teaching reading and spelling effectively.
How do you keep up to date with research in the field of literacy and phonics?
I love to read, listen to podcasts, learn on social media, and attend conferences. Right now, I am listening to the Knowledge Matters Podcast hosted by Natalie Wexler. I'm also rereading a few favorite books, Mark Seidenberg's Language at the Speed of Sight: How We Read, Why So Many Can't, and What Can Be Done About It and David Crystal's Spell It Out: The Singular Story of English Spelling. Both books have so much great information that I often pull them off the shelf to reread them.
I am really looking forward to some upcoming workshops hosted by Everyone Reading Illinois this year as well; they have some great speakers lined up, including Dr. Steve Dykstra and Natalie Wexler (I am so excited to hear these two!)
I am looking forward to attending another ResearchED conference again soon as well. You can almost always find me listening or reading something related to literacy!
What's the most important thing you've learned since beginning your role?
Ask questions and speak up! Whether I'm asking questions on the business side of things or asking what's the difference between English and US terms (hello, biscuits and chips!) I am always asking questions.
What's been your favourite project to work on so far at Sounds-Write?
One of the neatest experiences for me has been learning from educators all over the world. We have so much to learn from each other; being welcomed into the schools and classrooms across the globe has been a privilege. Of course, helping to establish our presence in the US and Canada has also been great. I also just completed the rigorous process to be a Sounds-Write trainer! There have been so many great projects and opportunities, I can't choose just one!
What is on your wish list for the next five years with Sounds-Write?
For me, it always comes back to students. I wish for Sounds-Write to expand exponentially in North America, so more children have life opportunities to become proficient readers and writers.