Sounds-Write sponsor Plain Talk 2023!
The team at Sounds-Write is very excited to be sponsoring Plain Talk this year.
Be sure to say hello and grab a goodie bag at booth 38.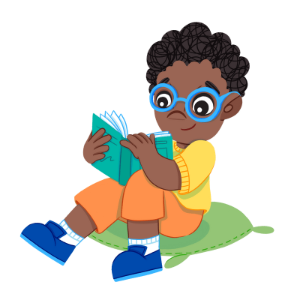 What is Sounds-Write?
Click below to read our Plain Talk leaflet and learn all about Sounds-Write.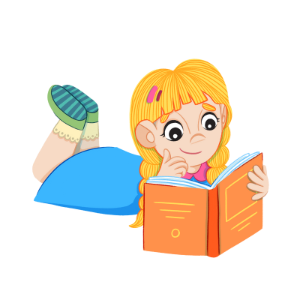 What do our customers say?
Discover the impact Sounds-Write has had on our customers by checking out our success stories.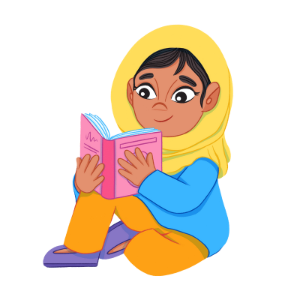 Browse our book collections
We have Sounds-Write workbooks, storybooks, classroom resources, and an iOS app.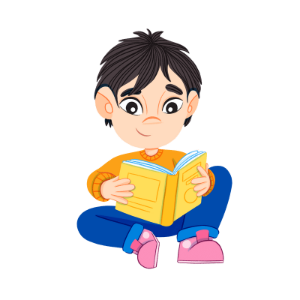 Get in touch
We have friendly team who can support you in getting started with your Sounds-Write journey.